It's been nearly 10 years since we last said adieu to Gavin and Stacey (and Nessa and Smithy, of course).
But fans have never given up hope of another reunion and they've now been rewarded with the news that a second Christmas special is in the works.
Show creators James Corden and Ruth Jones – who also play on-off couple Nessa and Smithy – are uniting again to pen the one-off episode.
The original cast will all return, including Rob Brydon and Larry Lamb.
So how did the original show capture our hearts (and our funny bones?)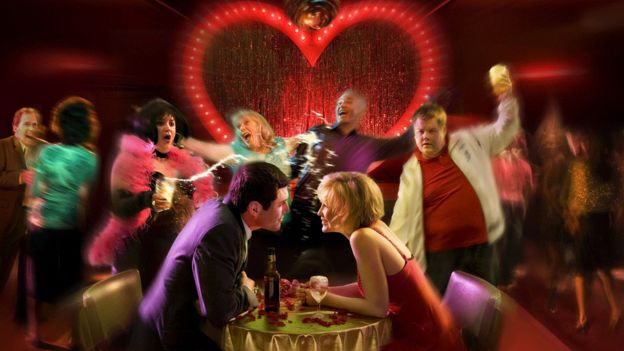 Gavin and Stacey aired over three series, plus a Christmas special, from 2007 to 2010 on the BBC.
It told the story of Gavin (Horne), from Essex, and Stacey (Page), from Barry in Wales, who fell in love and married after speaking on the phone to each other every day at work.
The sitcom was a breakthrough hit for BBC Three and the 2008 Christmas special and third series moved to BBC One.
The show's 2010 New Year's Day finale had record ratings for the series with 10.3 million viewers.
Gavin and Stacey introduced Barry to the masses and the sharp, witty one-liners, warm and believable characters and touching pathos had viewers hooked from the get-go.
And a stellar cast which included the likes of Larry Lamb, Alison Steadman, Julia Davis, ensured perfect delivery.
Some reviewers felt the show lost something in its move to mainstream TV but they were few and far between.
Metro described the last Christmas special as the "greatest festive TV special ever".
And the show won a slew of awards, including two Baftas, four British Comedy awards and a National Television award.
It even featured a cameo appearance from former deputy PM John Prescott – an old flame of Nessa's (of course!)
Quotability and those memes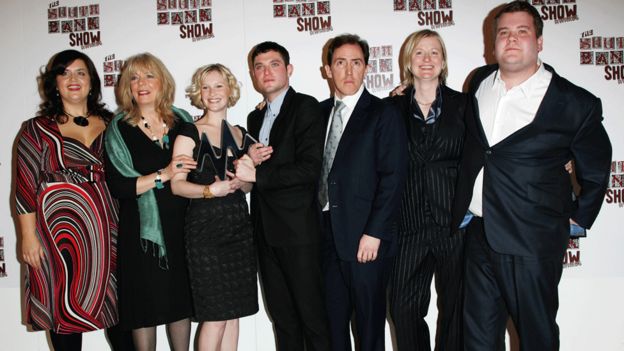 If we had £1 for every time someone shouted out "What's occurrin?'" to Ruth Jones in the street, we'd be millionaires, right?
But rather than be irritated, Jones has previously said she's flattered.
"It's a compliment," she said.
"Especially now when so much time has passed."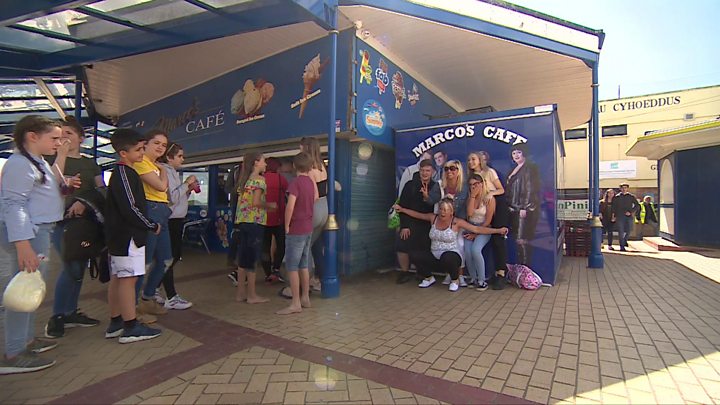 Melanie Walters, who played Stacey's mother, Gwen West, who was forever cooking omelettes in the kitchen, said: "Still to this day people come up and ask me to make an omelette."
Lush.
Of course, social media was in its infancy when Gavin and Stacey first hit the small screen.
Remember Uncle Bryn (Brydon's) excitement when he joined MySpace?
"I've been updating the MySpace, I've got 17 friends – I'm snowed under!" Bless.
And Smithy and Rudi's (Sheridan Smith) American Boy rap?